Merle puts the moves on Megan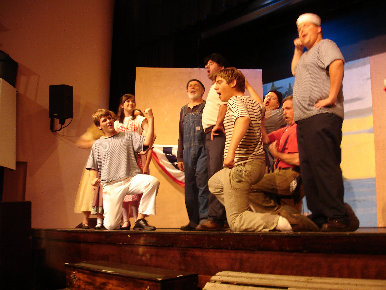 Merle and the sailors entertain the ladies with "The Golden Age of Male".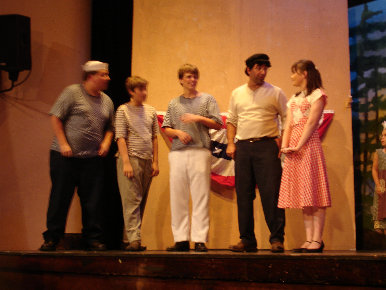 Sally flirts with the sailors.
The Senator and Thornton make plans to fix the lighthouse.
Mattie and the Captain get to know each other.
Everyone dances to "The State O' Maine".
The Captain tells of "The Golden Pot Buoy".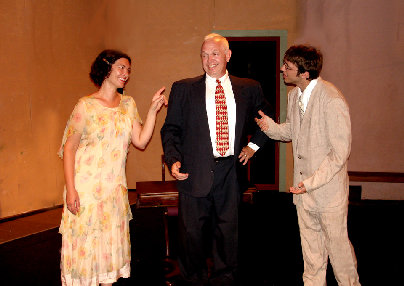 Megan and Thornton try to "enlighten" the Senator