Mattie and Megan resolve things
The gifted Clark family...on stage and off.
The whole cast takes it out.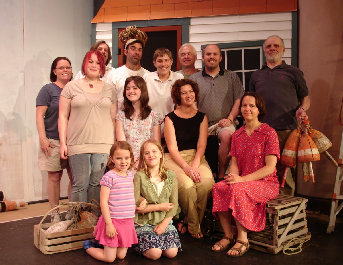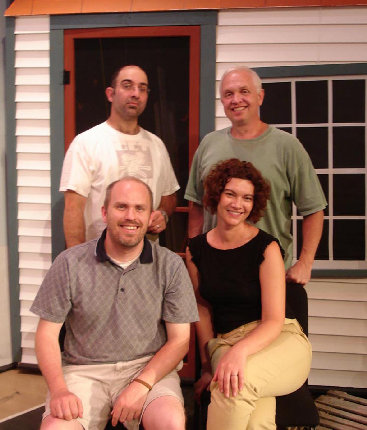 Joel Horne and Andy Barber in back.
Aaron Clark and Devin Dukes in front
A 1987 note to the composer from his wife. Thank you John, Ruth, Sean, and all the talented cast and crew...and thank you, Honey!
RNR